News
New name and logo
January 26, 2018
The game now has the new name Boxentriq and a new logo. Development will continue and the game is expected to be launched during 2018.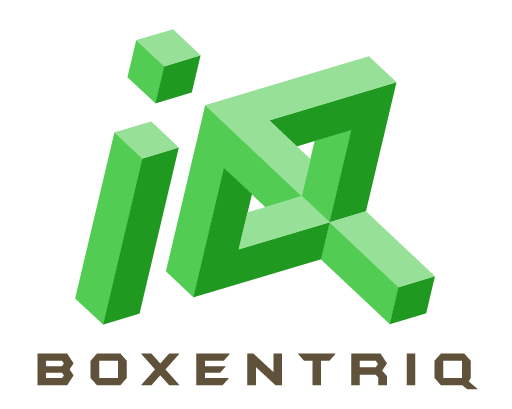 Math problem
January 11, 2017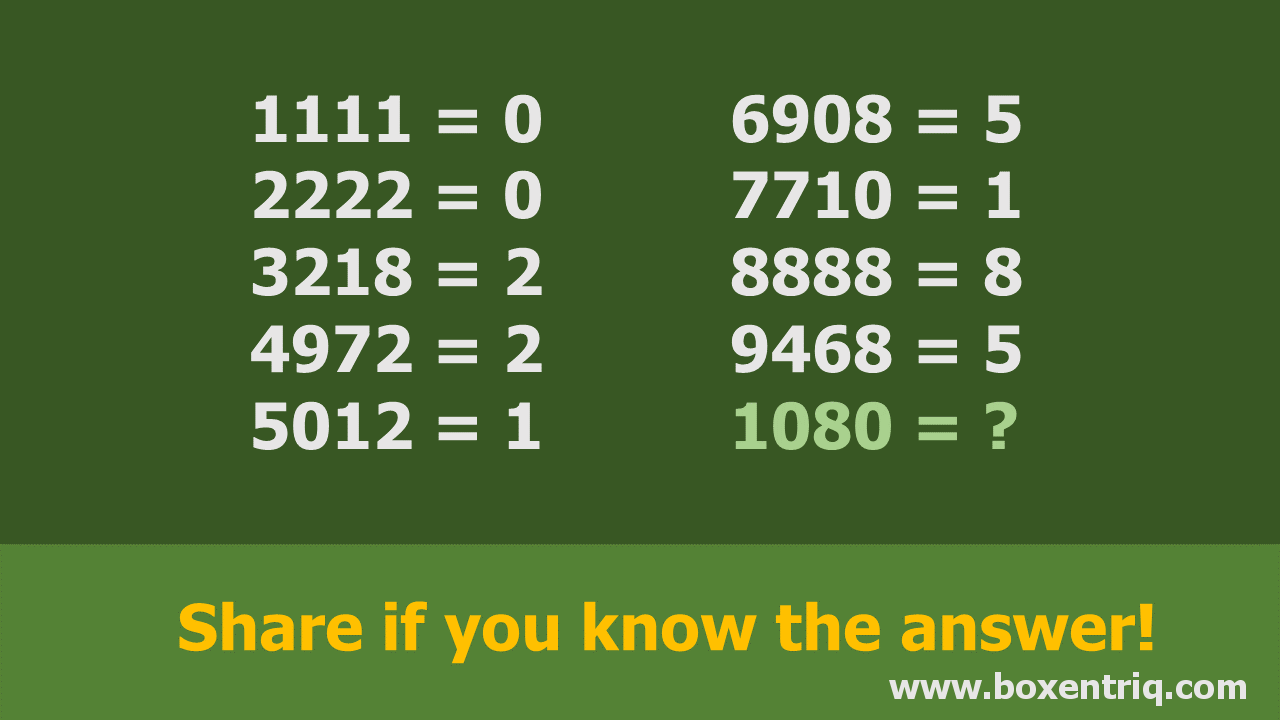 Can you solve this math problem? It's not that difficult (ask a 5 year old if you get stuck).
Answer: 4 (look at the shape of the digits and count the number of rings)
New Year riddle
December 28, 2016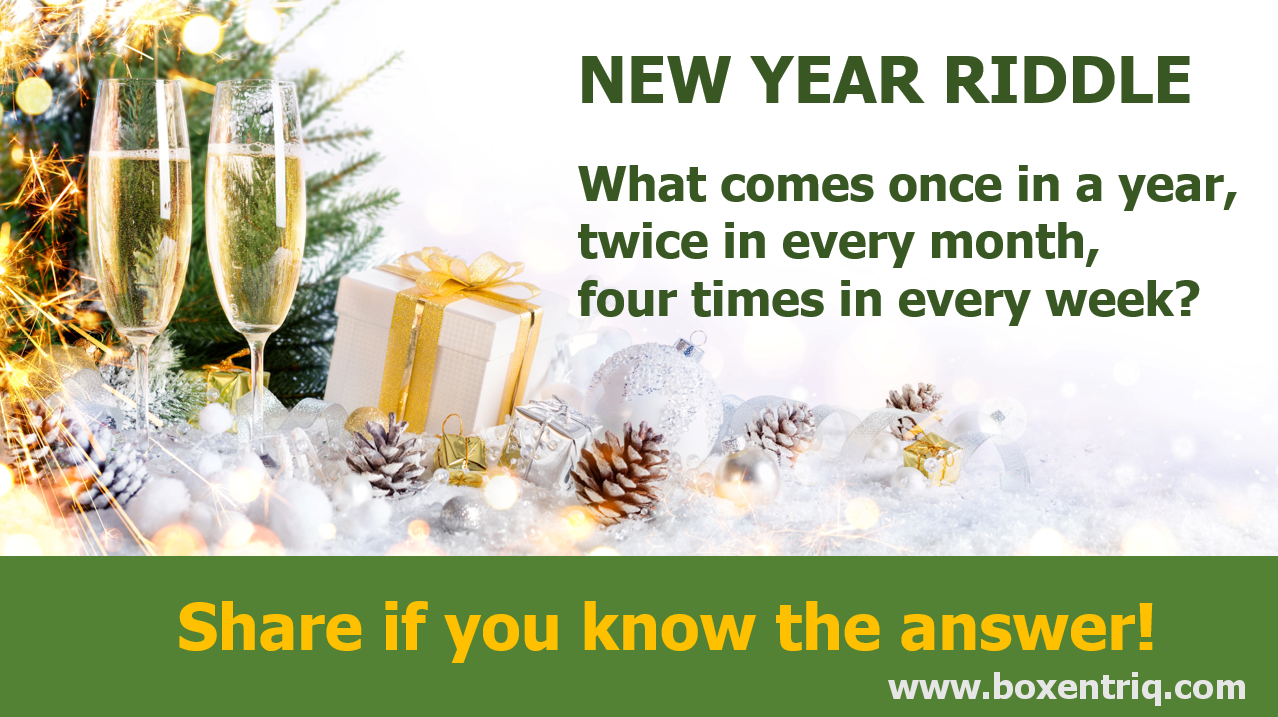 Can you solve the riddle?
Answer: The letter E
Test your math skills!
December 19, 2016
Answer: 18
There's also a hidden code in this puzzle. Can you find it?
Answer: BOXMAS (written with green text, almost same color as the background - use an image editor to see it)