About
Can you think outside of the box? Then this game is for you!
Boxentriq is a very unusual computer game of logic that takes you on a journey through riddles, historical mysteries and secrets. To solve the challenges of Boxen you need problem solving skills, creativity and lateral thinking!
Boxentriq (formerly known as Boxen) was first released in October 2015, in Swedish only. It was a great success with almost 200 000 attempts and only about 10 persons who managed to solve all 30 levels.
Boxentriq is very different from other computer games, because you will have to think "outside of the game" to beat it.
Author
My name is Johan Åhlén and I'm a Data Scientist and Musician. I'm a big fan of logical puzzles, history, art, philosophy, literature, movies and cryptology.
Making a great puzzle is like creating great music. Anyone can create a very difficult music piece by just writing random notes. Only a very skilled composer can create a masterpiece where there is a musical purpose behind the difficult notes that make them worth every effort.
The challenges of Boxentriq should be worth every effort!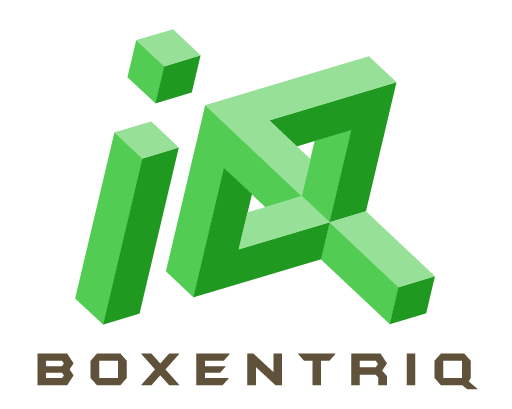 ---