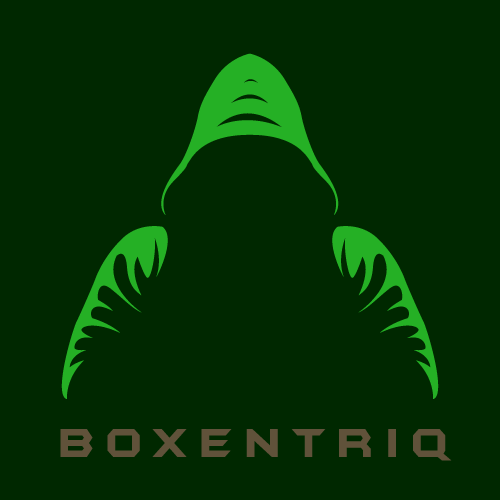 Note: The game is currently in beta-testing, available by invitation only. Sign up for notification at launch.
An unusual game of code-breaking and secret societies
Begin your journey into the world of code-breaking and hidden messages. Boxentriq takes you on a thrilling quest to find secret codes through mind-bending puzzles and intriguing problems inspired by recruitment tests from real-world secret organizations. Learn new skills on the way, as the game becomes progressively more challenging.
Improve your puzzle solving skills
Sign up for Boxentriq's newsletter with practical tips on how to train your code-breaking and logic puzzle solving skills.